Complete our Intake Form
We can't wait to start working with you!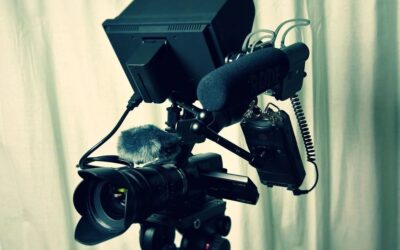 There are a few types of equipment that every YouTube creator needs to get started. Camera Microphone Lighting The most highly recommended vlogging kits are both made by Rode and are around the same price point. RØDE Microphones Vlogger Edition Filmmaking Kit for iOS...
Ready to work together? >>
 2023 MANIFOLDO — ALL RIGHTS RESERVED