Manifold is a word that means many and various. It defines the many facets brought to any of my projects, and a respect for the many facets each client brings with them. 
Meet Leah
Hi there! I spend my free time helping others to present their ideas and best selves. Welcome to Manifoldo, my virtual studio for landing freelance and fun work. 
I am the first in my family to graduate with a bachelors, masters, and PhD. I have degrees in the fine arts, educational technology, ethical and creative leadership, and education studies. My career background includes jobs in teaching, design, online learning, faculty development, and institutional effectiveness. Fun fact: I owned a photography business for 10 years and I consider myself a wedding cake connoisseur. 
After being an entrepreneur for over 10 years, I transitioned to higher ed where I've been working as a creative "intrapreneur" for 15 years.
Now, I'm back at it, utilizing my expertise to help others. I love helping clients visualize their ideas. I'd love to chat more with you about what you are stuck trying to accomplish. Let's chat!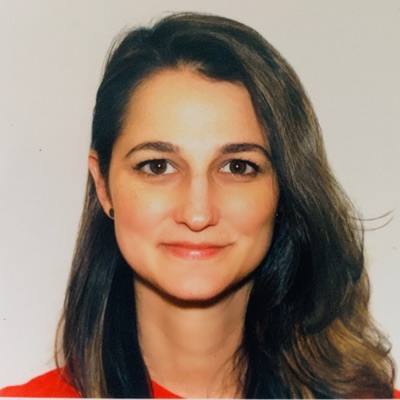 Every great design begins with an even better story.
-Lorinda Mamo, designer
Ready to work together? >>
 2023 MANIFOLDO — ALL RIGHTS RESERVED