Case Study

Kaleidoscope College Consulting
Cari came to me with hopes of transforming her site into something more dynamic. She had two goals in mind: enhancing the graphic design and colors; and moving the site to the next level to support the growth of her business.
Components
Web Site
Logo
Branding
Blog
Business Growth Plan
Categories
Web Design
Branding
Business Coaching
Cari and I worked together to accomplish her goals of redesigning her site to be more dynamic and offer more functionality for the future growth of her business.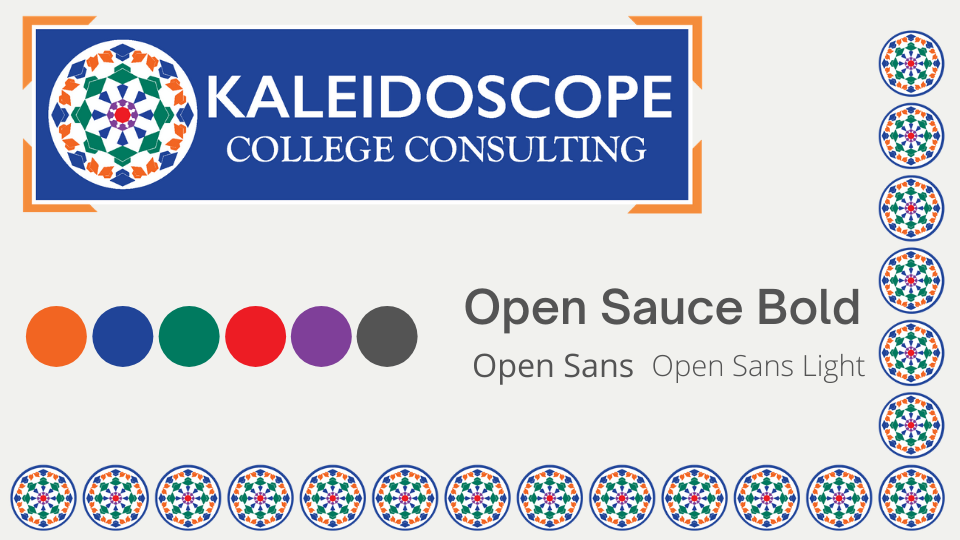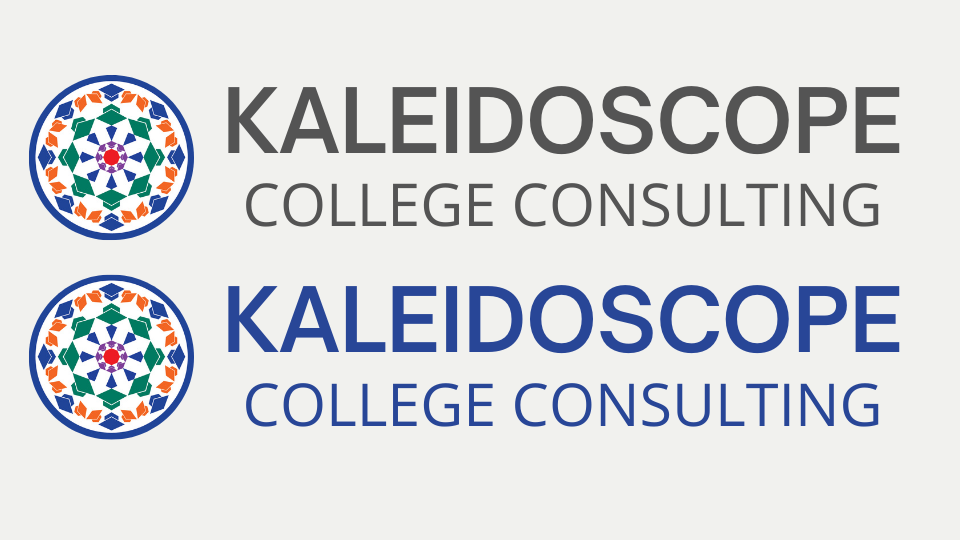 Branding and Updated Logo
I created a brand map to guide the colors, fonts, and logo. I also reworked Cari's logo to be better sized and lighter.
Time-Saving Features
Cari and I discussed additional pages and features that could help her get her message across to clients. I embedded a new Calendly scheduler right on her contact page and made a build-in contact form.
Converting the Existing Site
Over a weekend, I tore down Cari's old site and reworked the pages so the site had very little downtime.
Future Growth Coaching
Cari wanted to make this more of a living site. So, I built in a dynamic blog component for articles, as well as an online course function that she can build out in the future.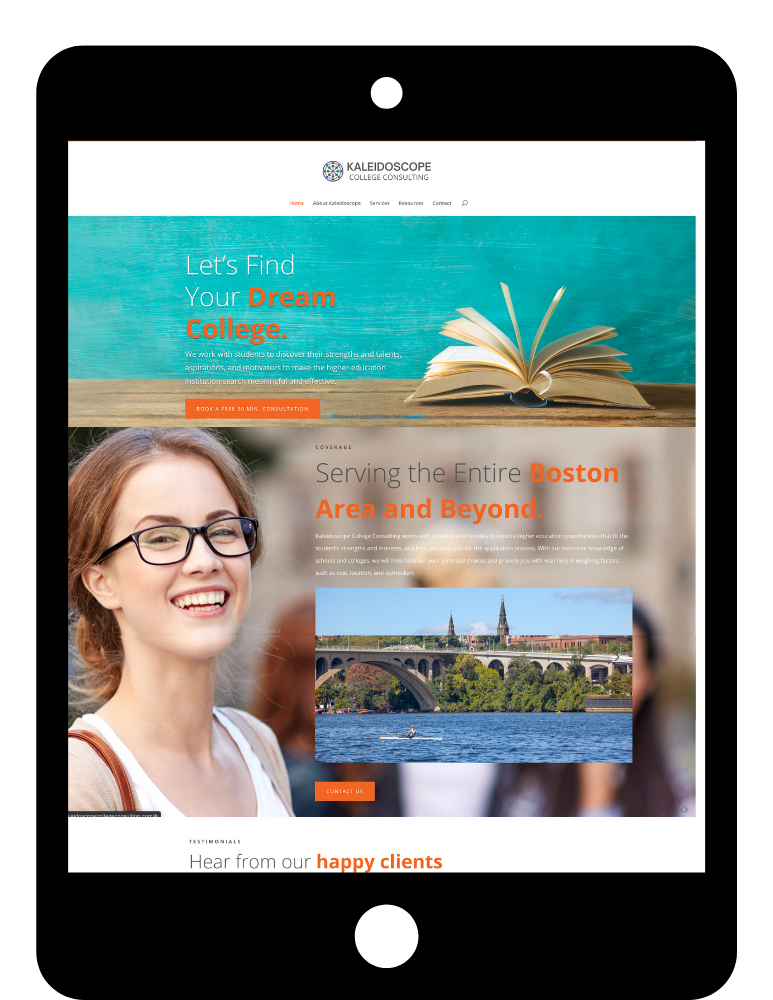 Becoming a Resource
Through our business coaching sessions, Cari and I discussed several additions she can make to her business to expand it in the future.
E-Books
One way Cari is interested in establishing herself as an expert is through ebooks to better support her clients and attract new business. When she is ready, she can activate a page we created to support this future aspect of her business.
Workshops and Camps
One of Cari's main goals for future growth is stepping into more of a coaching role. When she is ready, she can activate pages set up to support her workshops and camps. I also build in an e-commerce feature for her to eventually accept payments.
Ready to work together? >>
 2023 MANIFOLDO — ALL RIGHTS RESERVED