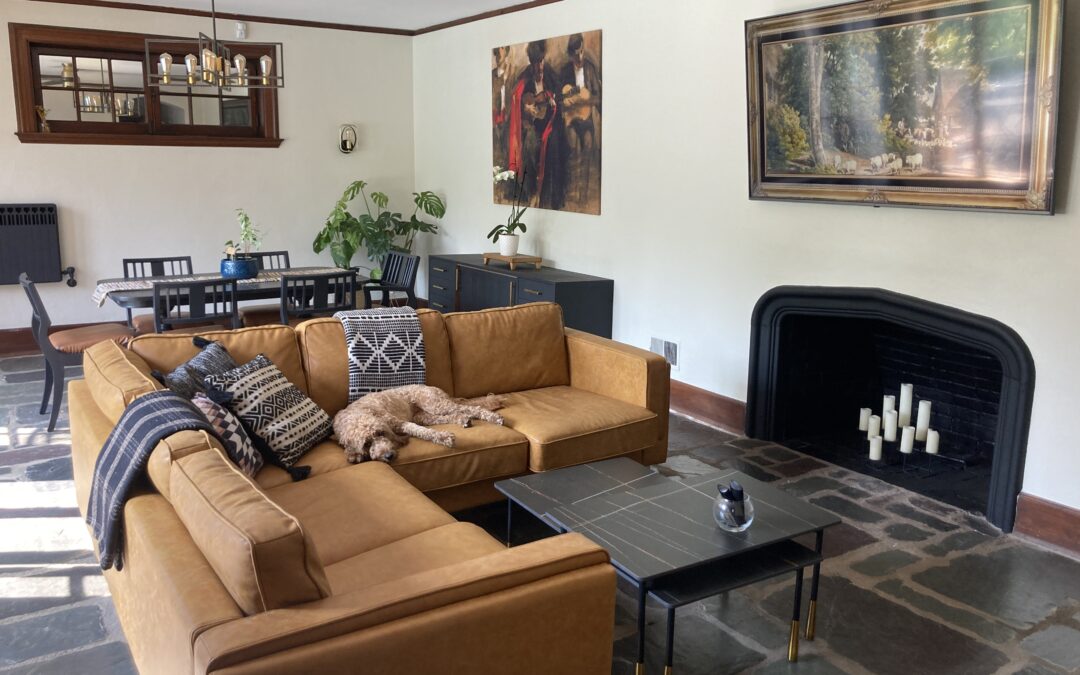 We've done a lot of work to the house in the last few years. Recently, we took some photos to capture these updates. Some of these transformations are really incredible. First FloorSecond FloorThird Floor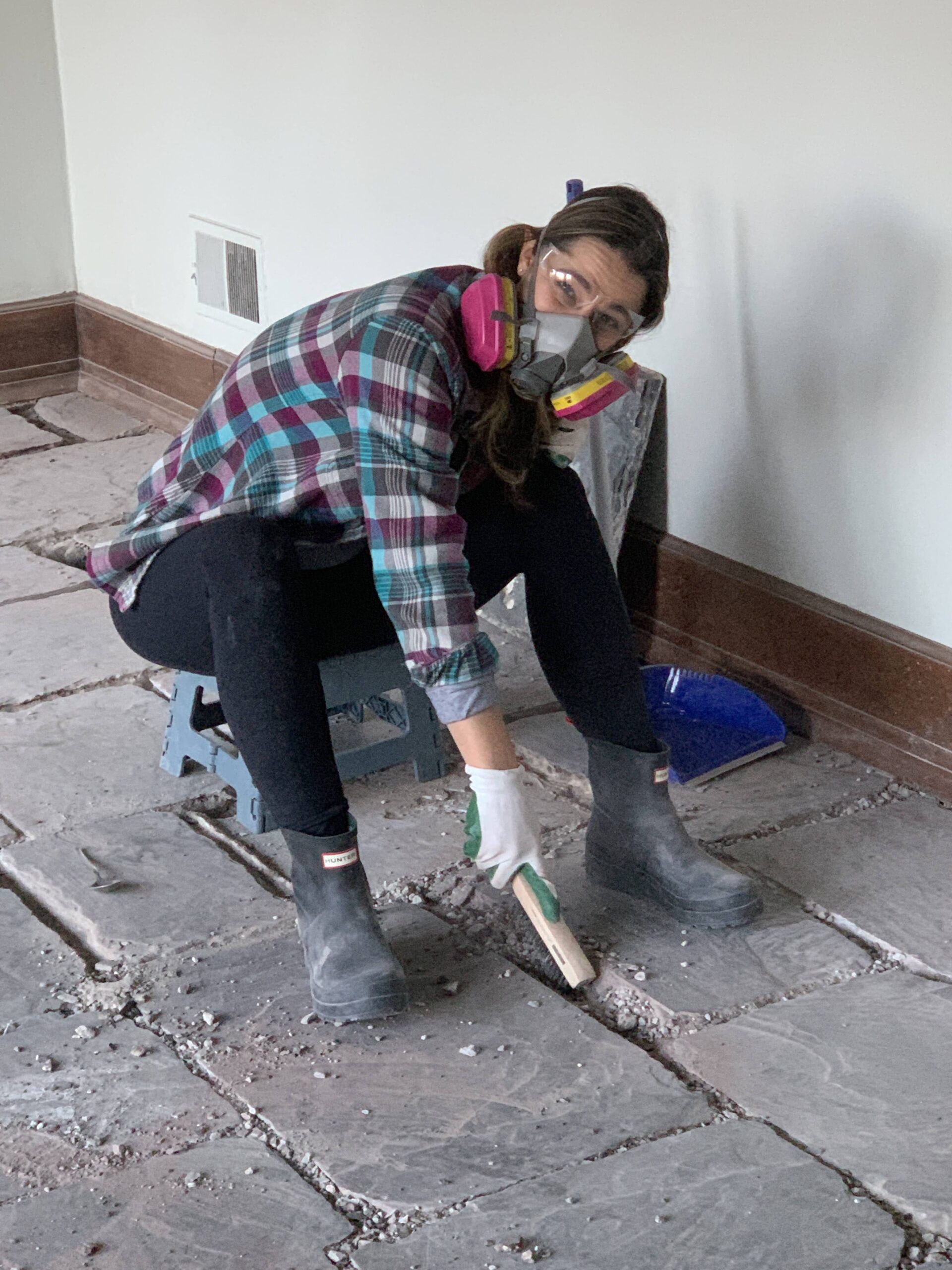 Hello! I am Leah 
Welcome to Truscott Castle! (At least that's what our neighbors call it!)
Hi, I'm Leah and in 2020, I became the proud next steward of this lovely little estate in Lake View, NY. Never in my wildest dreams did I think I would own a beautiful home like this and I am looking forward to many wonderful years in it. Follow along as I document the love I'm putting in to make this castle my home <3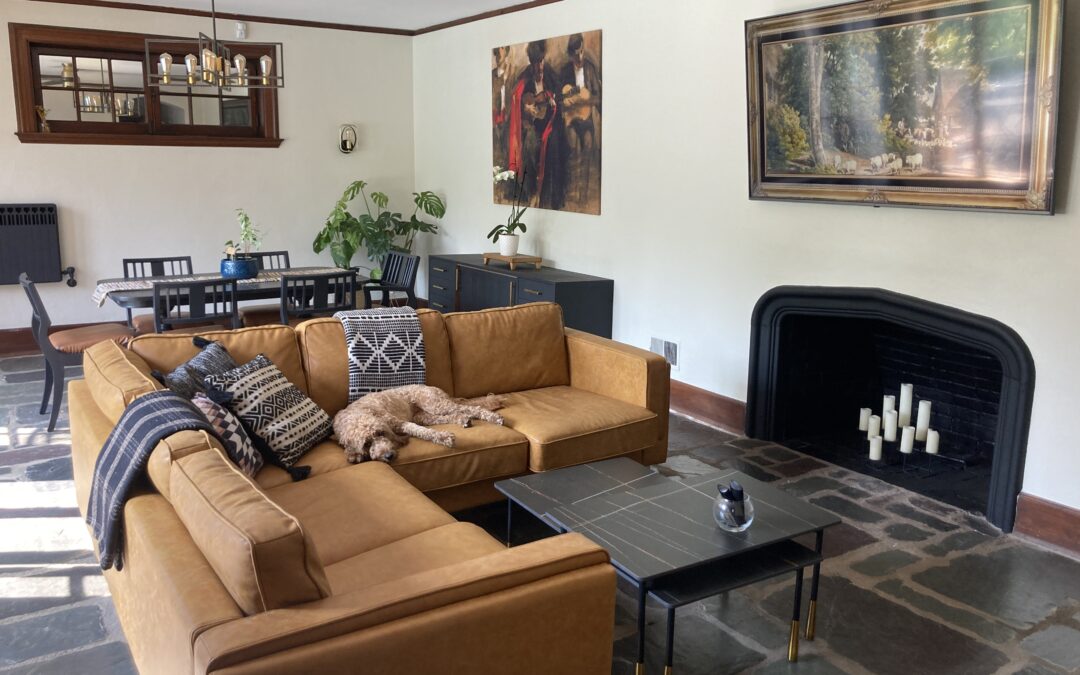 This summer, I redecorated the dining/living room combo. I also replaced the blue hutch and buffet we had in here for a refinished black credenza (filing cabinet). We also installed a TV. The most important element was paint: I painted the white walls with my favorite...
read more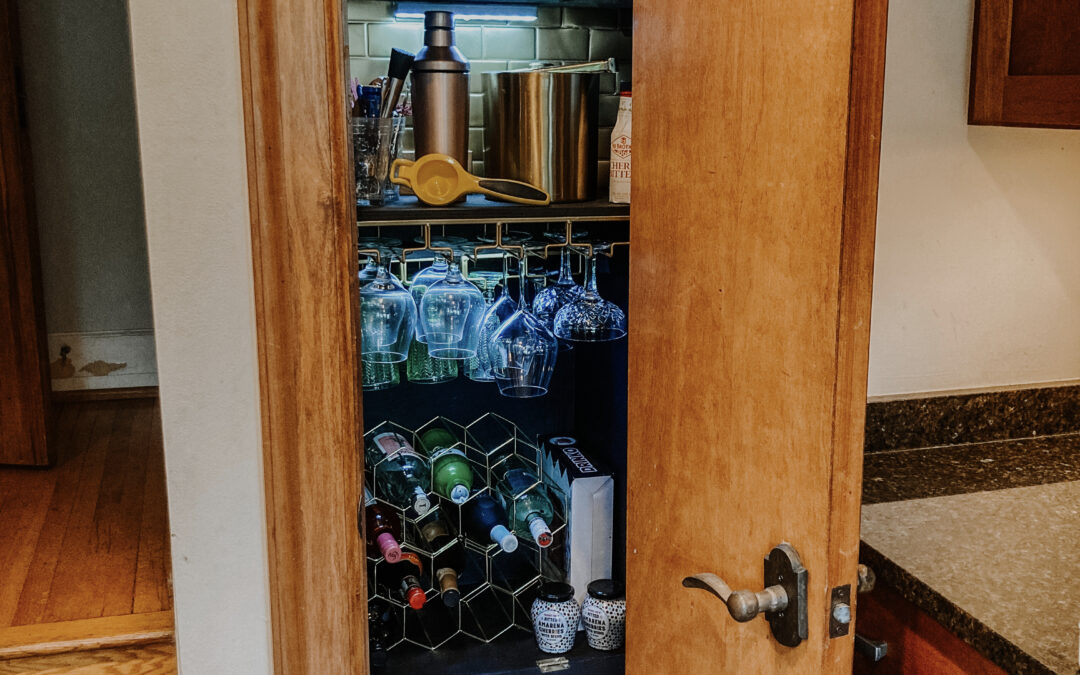 Clearly, I have one good design trait - I can turn any tiny closet into something functional. This latest closet is my biggest masterpiece. We had this tiny, broom closet in our kitchen. It has a laundry shoot behind it and a seat like box at the bottom. In other...
read more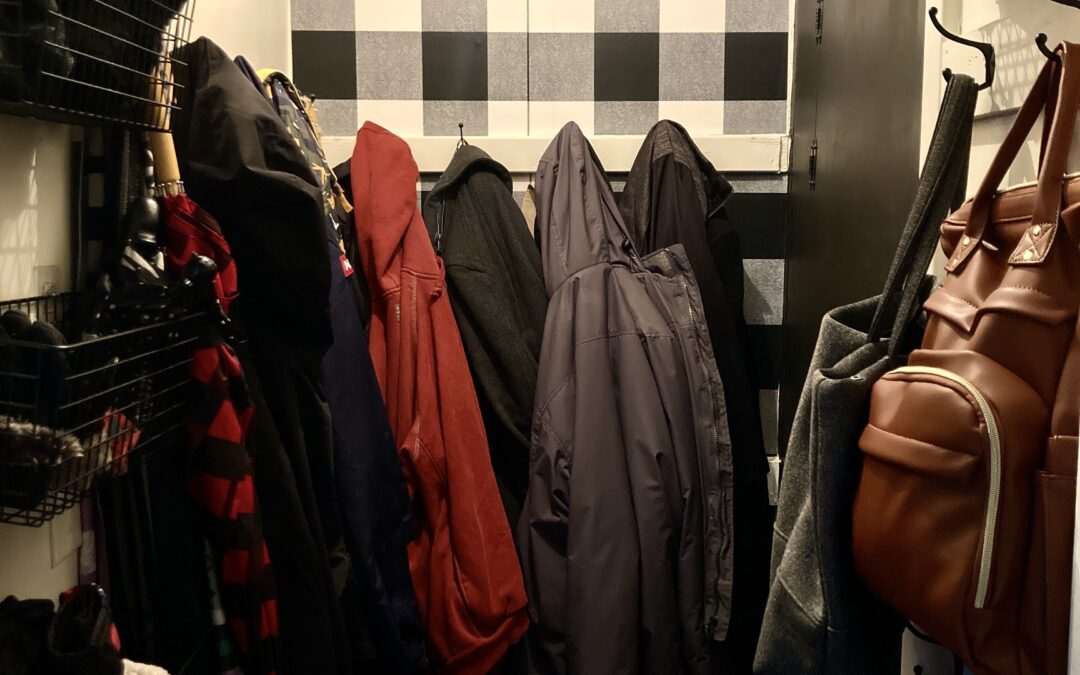 Uh, our entry way closet was a disaster for a really long time. It had a door to nowhere (literally, the folks before us just built a wall behind it and didn't bother to remove the door that opened into the space) and it did a poor job of housing a lot of things:...
read more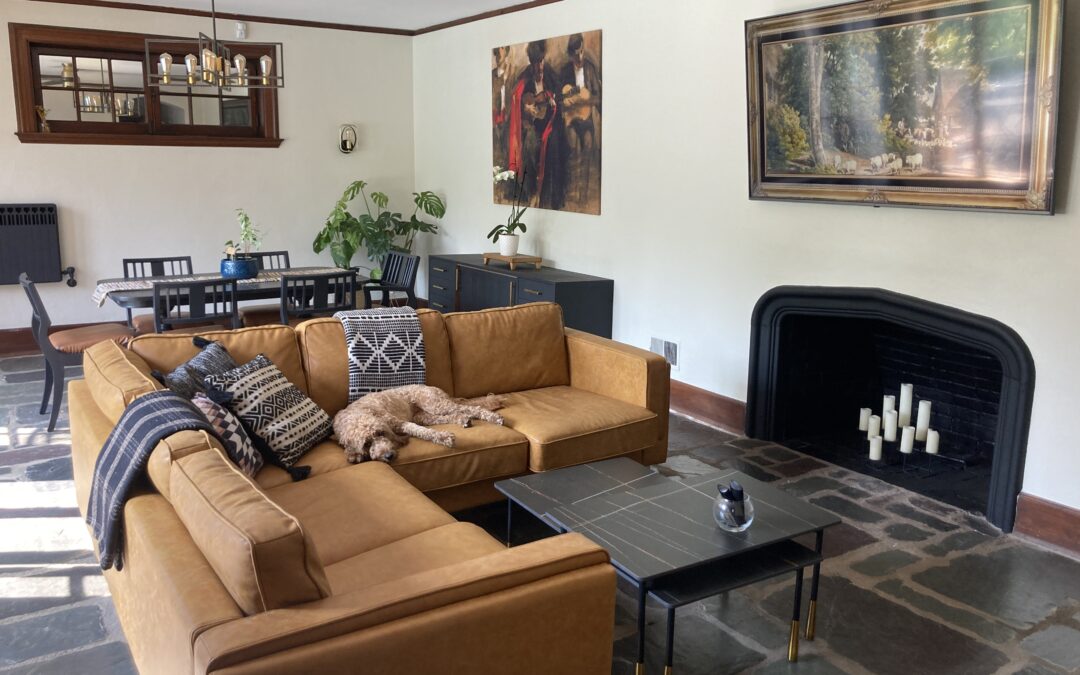 We've done a lot of work to the house in the last few years. Recently, we took some photos to capture these updates. Some of these transformations are really incredible. First FloorSecond FloorThird Floor
read more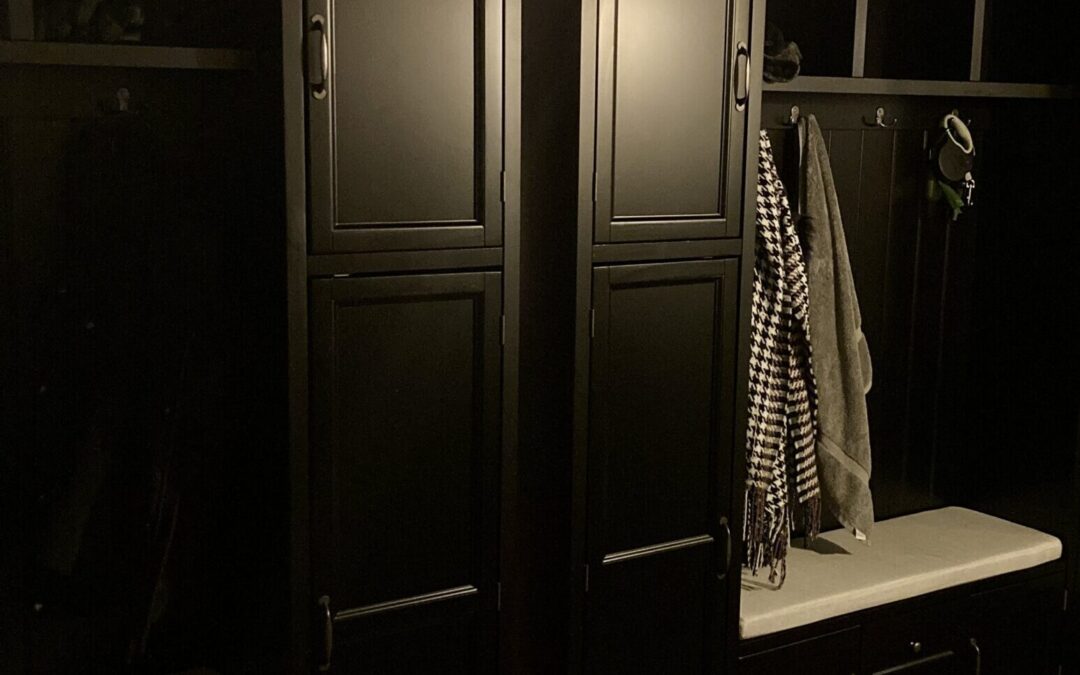 The side door entryway/gym still continues to be a labor of love.  Originally, this space was a garage that the coal was hauled into 100 years ago. Then, decades ago, it was properly covered and converted into a rec room/entryway. Because the front stairs and door are...
read more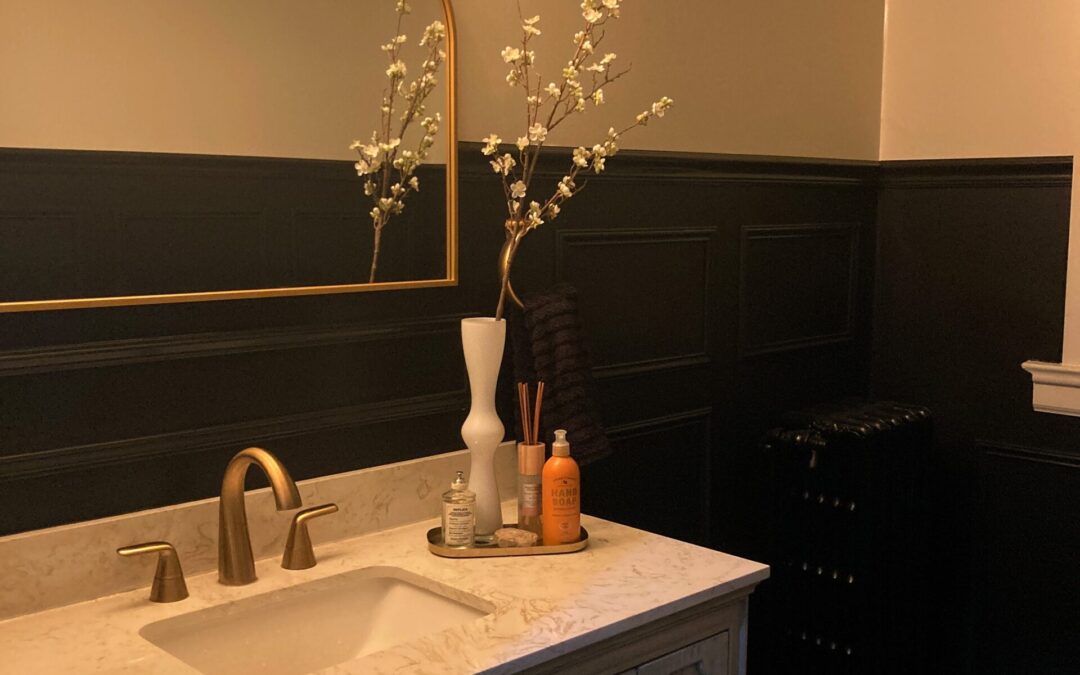 The half bath is an example of, no matter how much brainstorming you do, you can change your mind and come up with something awesome last minute. I did a lot of brainstorming for the half bath, picking out multiple iterations of designs and purchases. In...
read more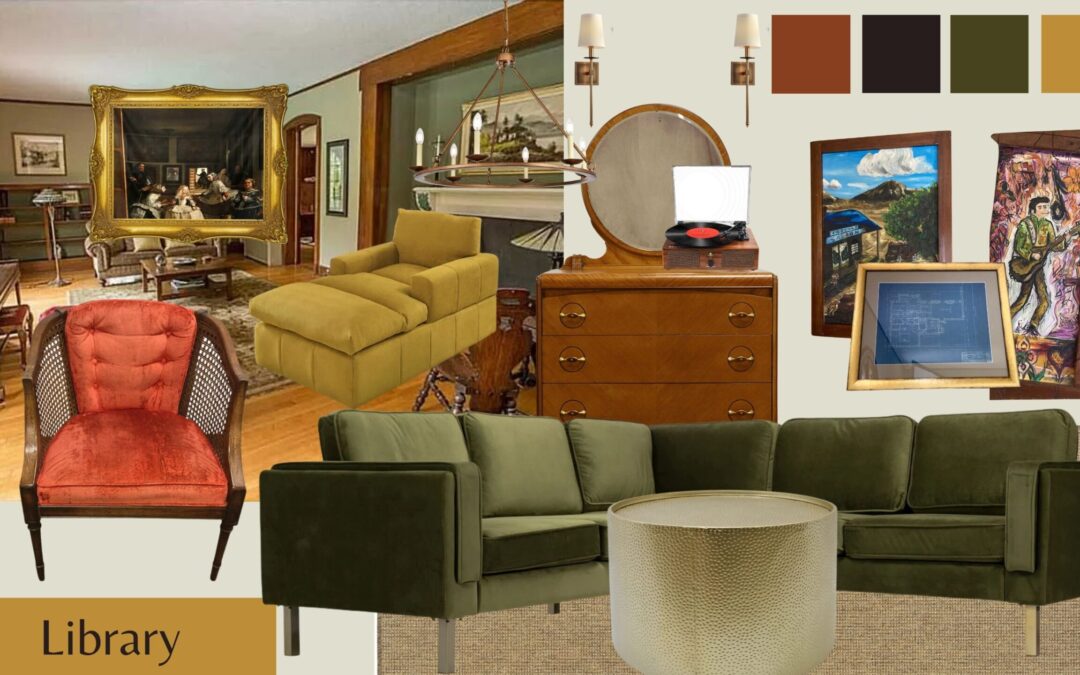 The Library is everyone's favorite room in the house. It boasts 3 sets of arched french doors, built-in bookcases, and a fireplace. Now that I have some furniture in it, it is definitely a room I spend a lot of time in. Nearly every morning, I sit in front...
read more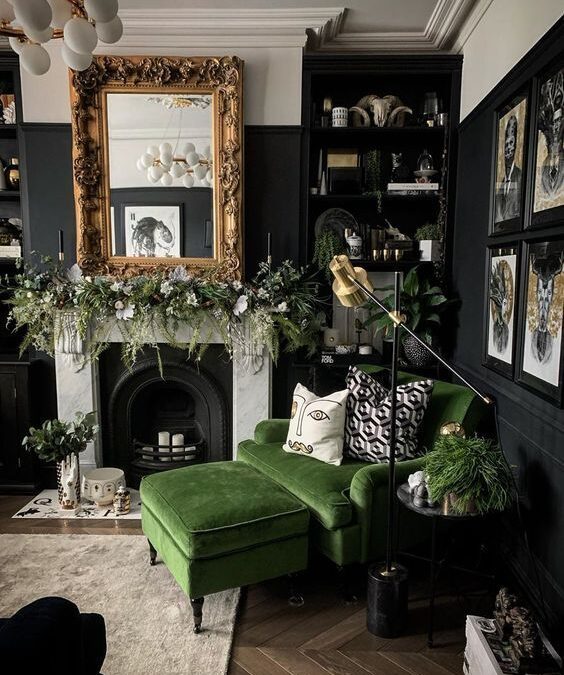 I'm super excited for my next project to be my office. My office space has bounced around, but due to pipes leaking, an opportunity has presented itself for me permanently work in a warmer, stylish space. Here are some ideas.  Room Inspiration...
read more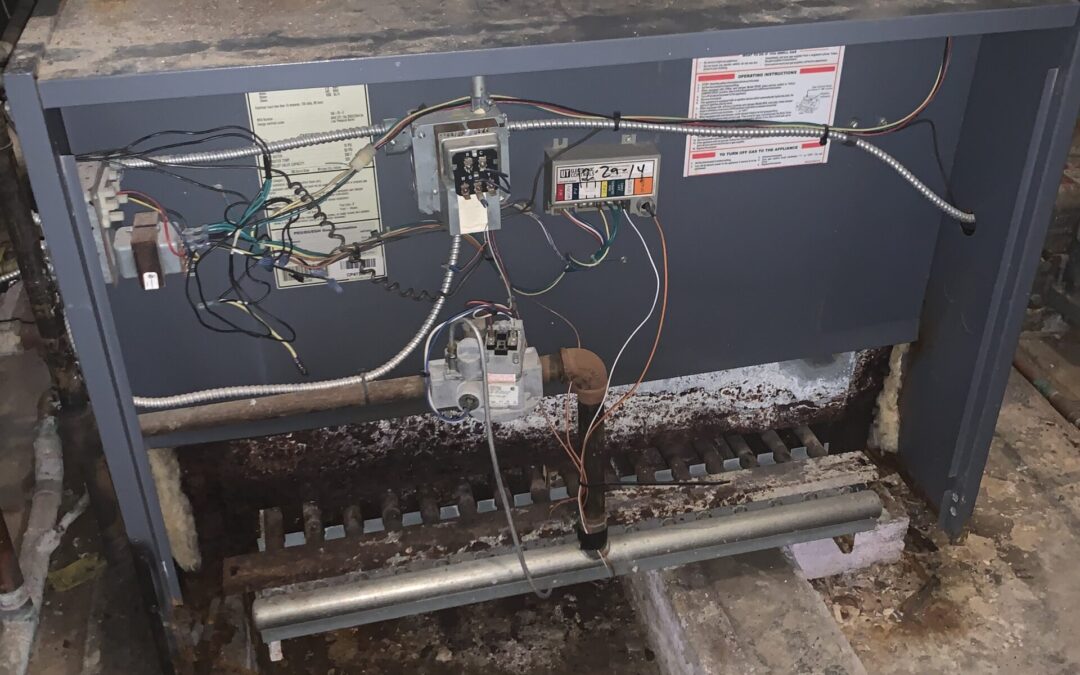 I think when most people buy a new home, they spend their hard-earned saved money on new furniture and decor. Well, this isn't the case when you buy an old home, or a castle. Old infrastructure has to come first.  I knew from the home inspection and...
read more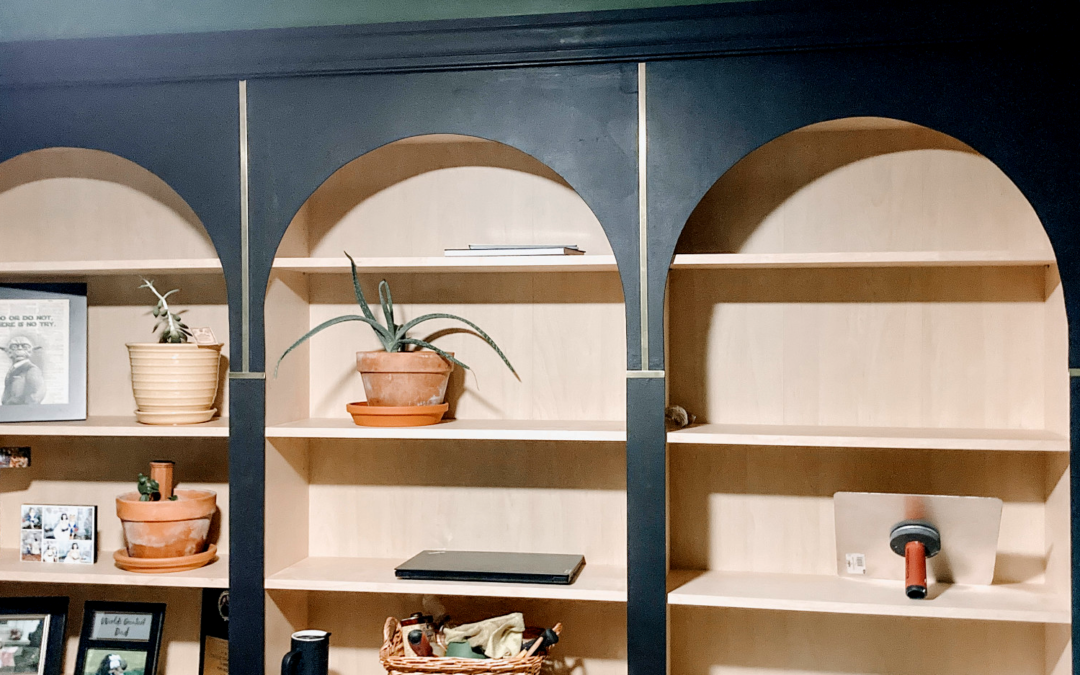 After a year of looking at a dreary, desolate, poorly kept office space, we decided to quickly and fairly cheaply give this room a makeover. This room has been many things to many people over the years - a den, a bedroom, probably another office. It is one...
read more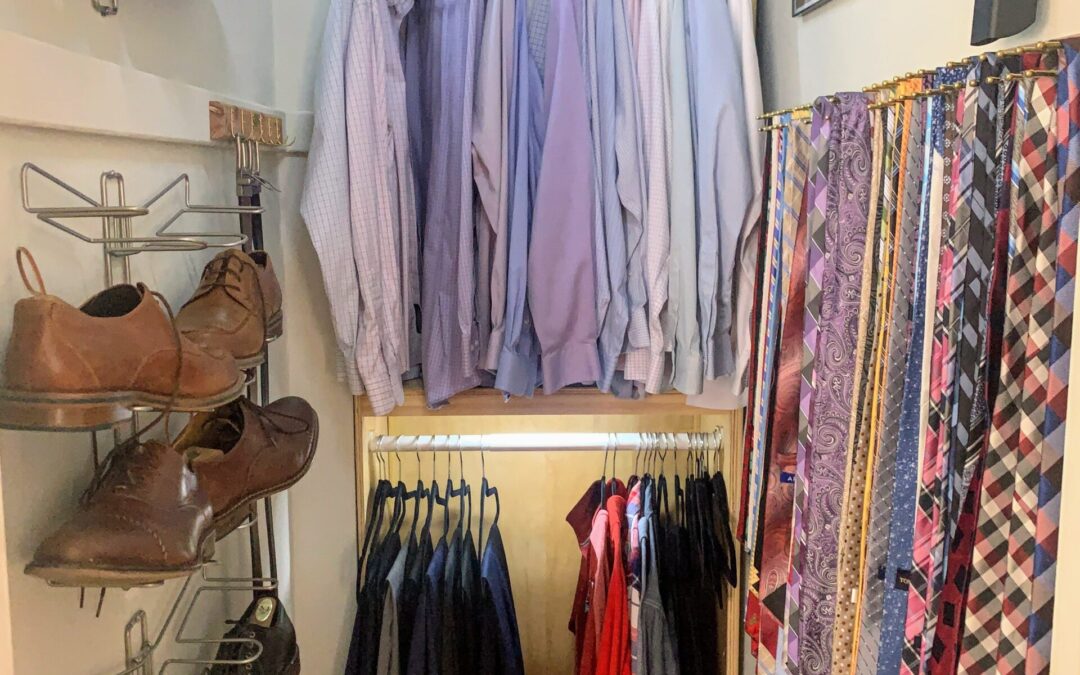 Updating this small, narrow bedroom closet was something that needed to be done. It was narrow, dented, tall, and a major waste of space. When I toured the home originally, there were giant access holes in the walls on either side of the closet. I thought the access...
read more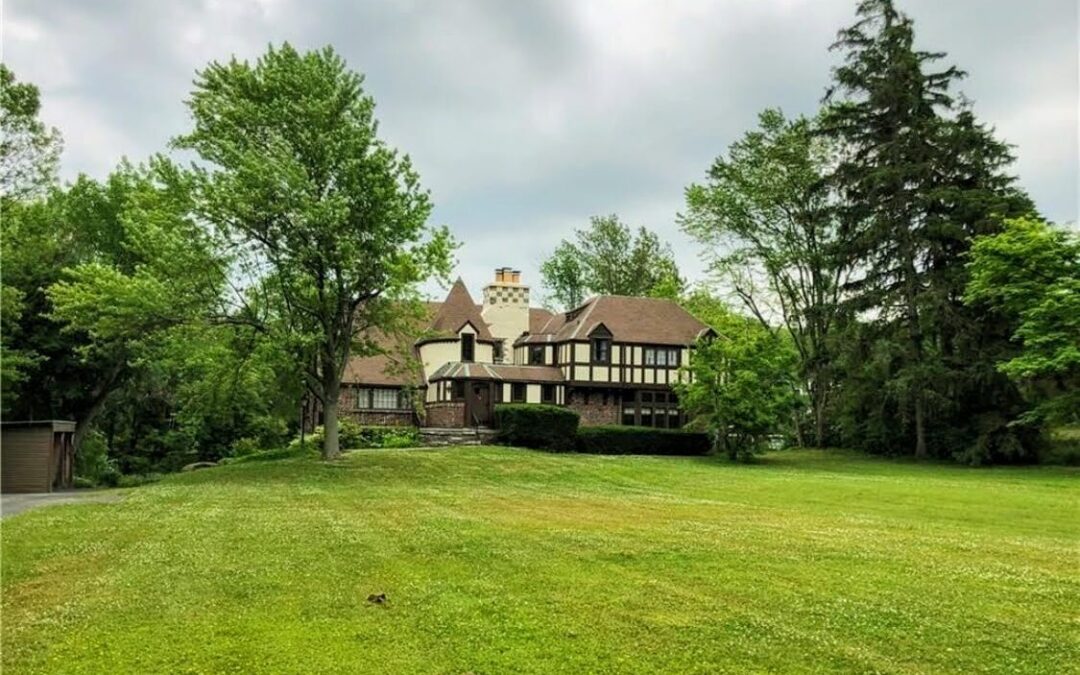 My name is Leah and I became the next lucky owner of this beautiful property in 2020. This home is like something out of a fairy tale. Never in my wildest dreams did I think I would own a beautiful home like this and I am looking forward to many wonderful years in it....
read more