Case Study

Distressed merch
Jesse needed a site and shop that could take his custom creations to the all-star level and showcase his 1-of-1's.  
Components
Web Site
Gallery Design
Blog Design
Shop
Categories
Web and Blog Design
Shop
Jesse creates custom clothing and gear for incredible athletes and artists. He and I worked together to transfer his GoDaddy site and blog to WordPress. By tailoring a few plug-ins, we were able to build a front page with sliders, gallery pages that allow for easy uploads, a shop for downpayments and products, and a blog with easy updates.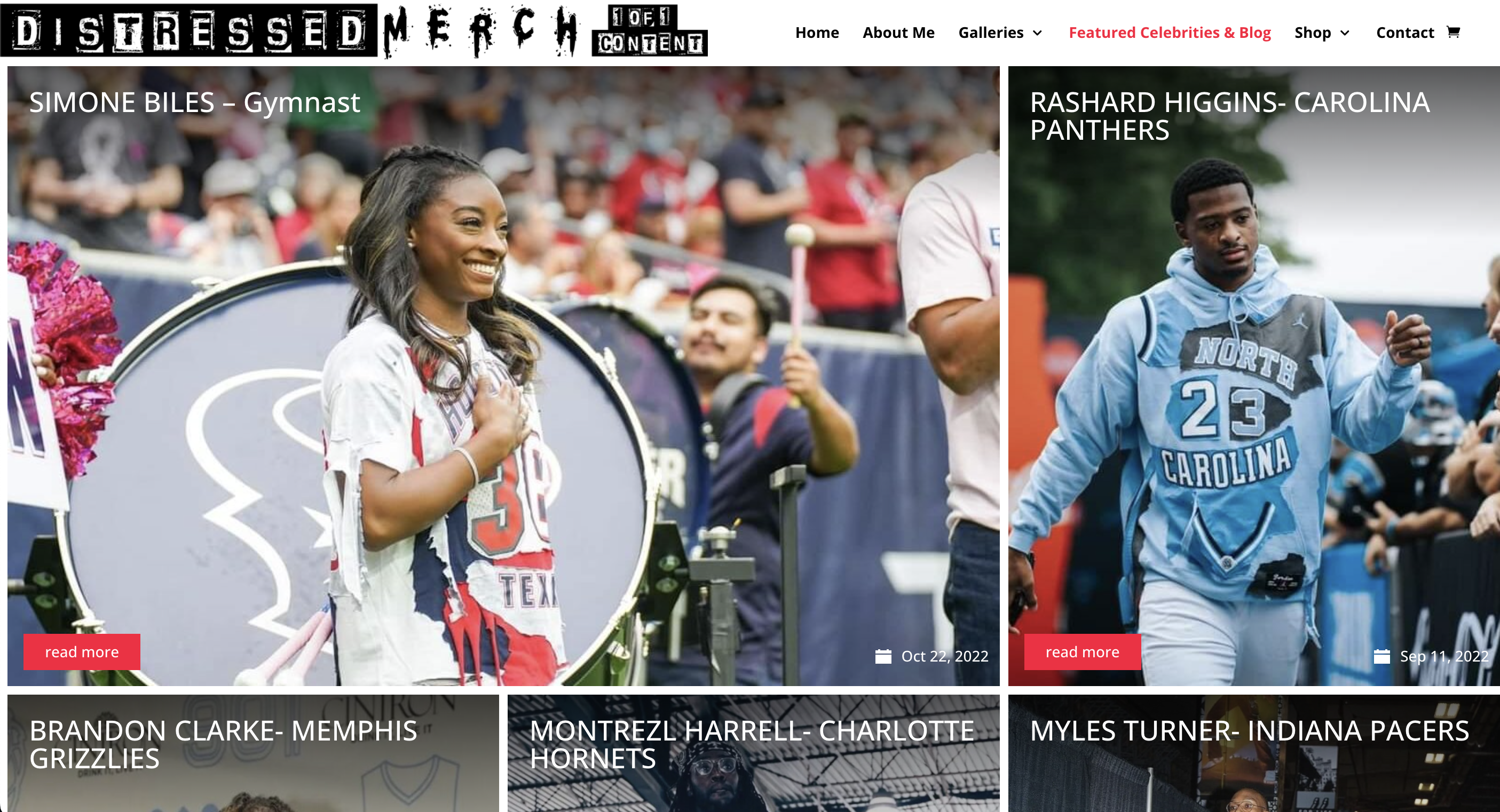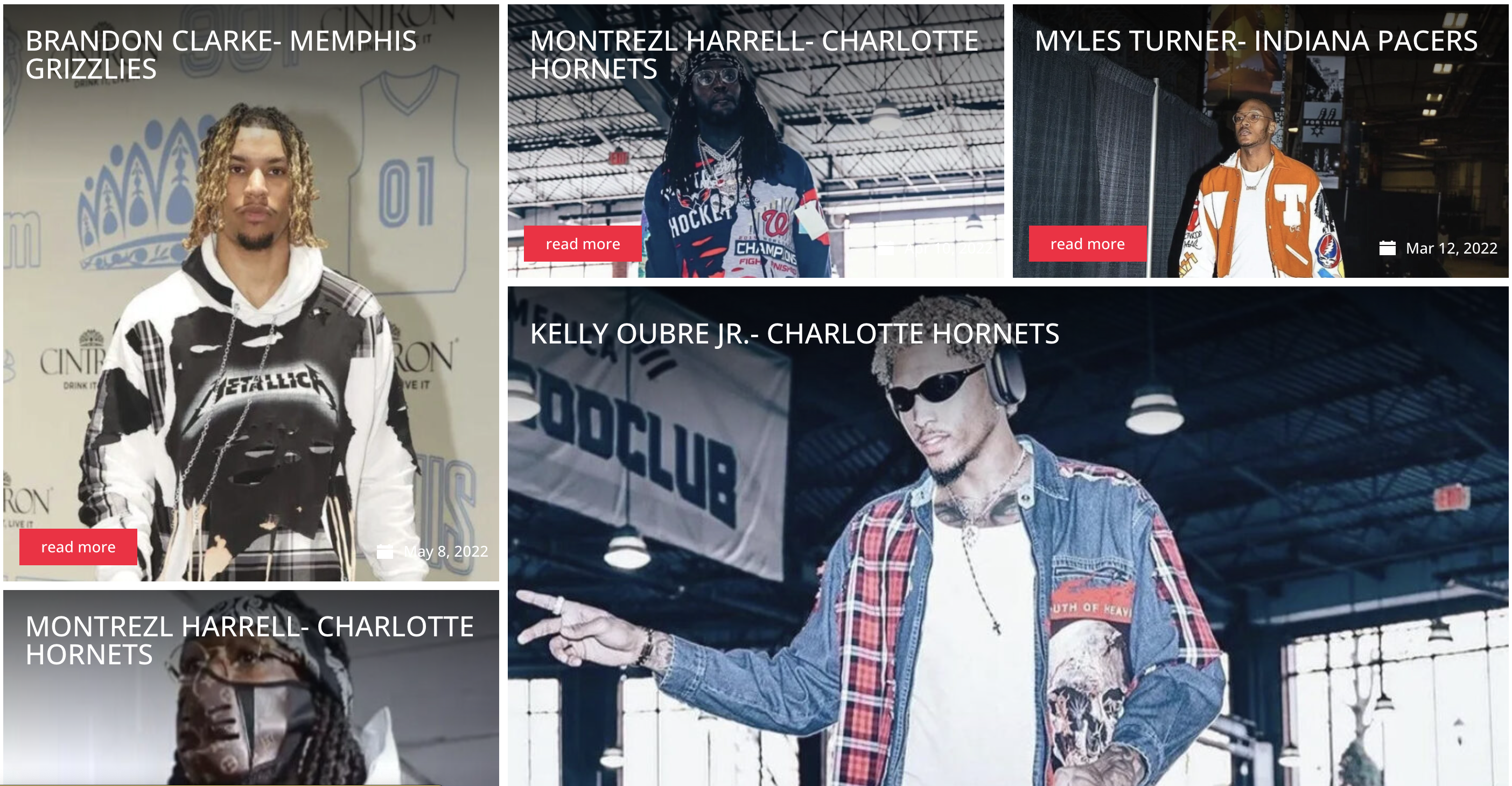 Designing the Site
I used Divi and WordPress, as well as a a few plug-ins, to build a flashy, yet minimal site that showcases the work. 
Shop Development
We used Woocommerce to allow for downpayments and easy purchasing.
Galleries
We worked together to create a gallery-first site to showcase his custom creations.
Blog
I used a plug-in to visualize the blog homepage as an e-magazine to provide consistency from the home and gallery pages.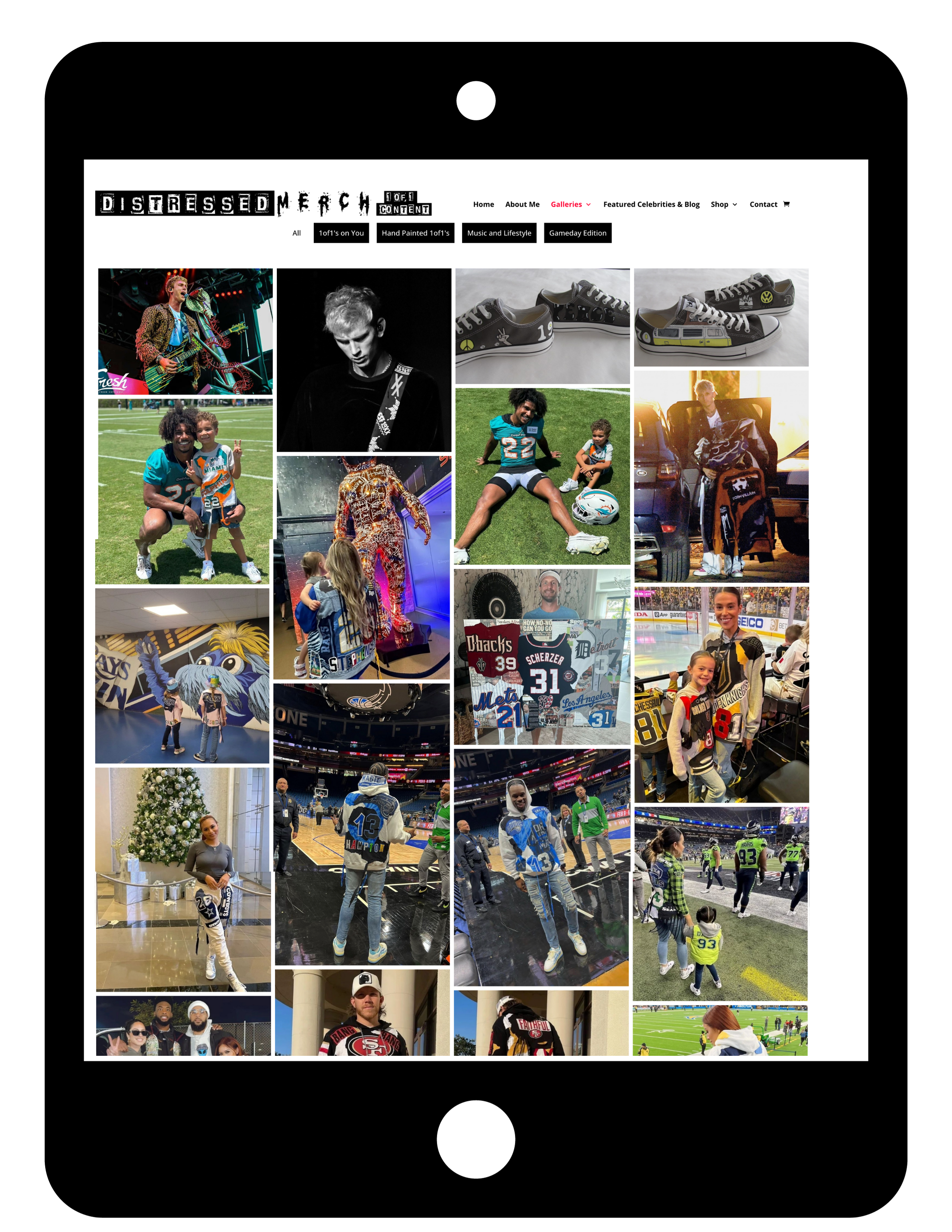 One Media Directory, Many Tags
There is really only one media directory running behind the scenes. Images are tagged according to their category. 
Masonry Galleries
Each gallery page pulls images from its specific tag, and we are using a masonry plug-in to automatically shuffle the images into place. 
Take a look at Distressed Merch
Ready to work together? >>
 2023 MANIFOLDO — ALL RIGHTS RESERVED